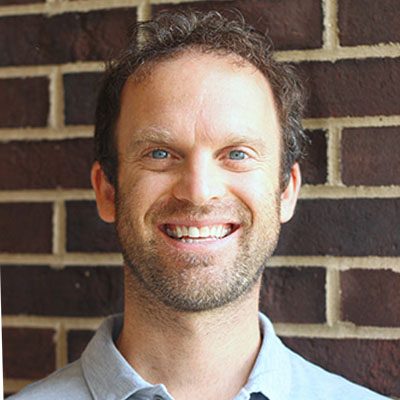 Chiropractor Michael LaBounty D.C.
A Passion for Health
Dr. Mike LaBounty grew up with an older brother who had finished medical school and a sister who had finished Chiropractic school while he was still in high school. That was the beginning of what led him to health care!
However, it was when he heard a chiropractor speak about how chiropractic works to restore balance to the body without drugs or surgery that he found his calling. After listening to the speaker, he immediately knew that chiropractic was for him and began to prepare for chiropractic school that same day!
---
Diving into Chiropractic
Ankeny Chiropractor Dr. Mike attended and graduated from the renowned Palmer College of Chiropractic in Davenport, Iowa. While there, he had the unique opportunity to participate in two internships—one with a Gonstead chiropractor and one with a doctor who focused on upper cervical. Though he was very interested in both, he decided that the Gonstead Method would be his focus. Ever since, he's been helping patients in Ankeny feel better naturally with specific, gentle, tailored care through the Gonstead system.
Dr. Mike is a member of the Iowa Chiropractic Society as well as the Gonstead Clinical Studies Society (GCSS). He is on the board of Gonstead Methodology Institute and teaches doctors and students through this organization. He also is adjunct faculty at both Palmer College and Northwestern Health Sciences where he brings on students as interns during their final trimester at school. Dr. Mike is a mentor to dozens of chiropractors and teaches at seminars on a regular basis across the country.
He developed a way of analyzing and listing specific adjustments to the sacrum. He has fine tuned adjusting patients in a very specific way lying down instead of twisting their spines in order to help patients get better faster, while feeling little to no tightness or soreness with their adjustments.
---
Outside of the Practice
Dr. Mike enjoys serving the Lord first, then his beautiful, amazing wife Abigail, and their children: Ava, Noelle, Landen, and Rosaline. The family also likes to soak up the outdoors and spend time with each other and family.
His family's main focus is allowing God to work in and through them in every aspect of their lives. Dr. Mike often prays with his patients and has seen miracles in healing through prayer in conjunction with chiropractic!
Get to know more about Dr. Mike and how he can help you on your journey to wellness. Contact our practice today to book an appointment.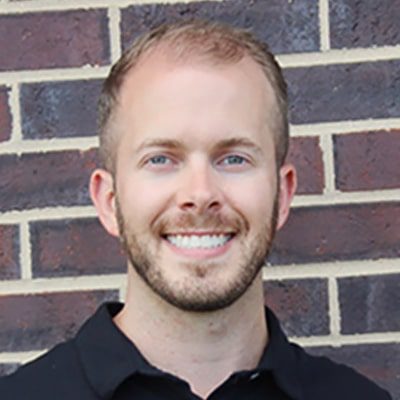 Chiropractor Jason Deal D.C.
Dr. Jason first found his passion for chiropractic at the age of 17. He remembers, "there came a point where no medical doctor or specialist could figure out what was wrong with me. After ER visits, an MRI and CT scan, and almost weekly trips to another physician, every single person came back with the same conclusion — nothing was wrong."
Dr. Jason knew that there was hope out there for him, and he didn't give up. "I finally made the best decision I could have made by seeing a chiropractor. After my first adjustment, I started noticing changes in how my body was functioning and knew that chiropractic was the answer." Serving others through helping people has been a lifelong passion of his. "I knew I wanted to be a chiropractor after my life-changing experience and I wanted to give others that same hope that was instilled in me."
---
Making an Impact on Others' Lives
Dr. Jason loves interacting with patients, making an impact on their lives and serving others to the best of his ability. He has discovered that chiropractic does all of that and more. Dr. Jason finds it gratifying when his patients can resume participating in their favorite activities. "It's amazing how one adjustment can affect your thoughts, moods, energy levels, how you function and your overall outlook on life!"
---
Staying Active in Ankeny
Living a healthy, active lifestyle is essential to Dr. Jason. In the warmer months you will find him outdoors running, biking, hiking, playing tennis or basketball. He's also an avid football and basketball fan. Another way he enjoys spending his time is attending various concerts throughout the year.
OFFICE HOURS
---
Monday
6:00am - 6:00pm

---
Tuesday
6:00am - 6:00pm
---
Wednesday
6:00am - 7:00pm
---
Thursday
11:00am - 7:00pm
---
Friday
6:00am - 5:00pm
---
Saturday
Closed